How Much Does a D-Dimer Test Cost?
D-dimer test cost ranges between $239 and $303 in different labs and facilities across the U.S. No prior appointment is required. Compare the price, order your test online and visit the nearest lab during lab business hours. Complete the procedure and get the results in your email in 2 to 3 business days.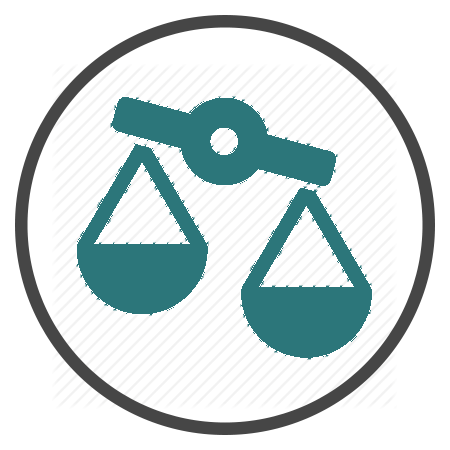 Compare prices
Search your procedure and compare the price offered by over 300+ providers across United States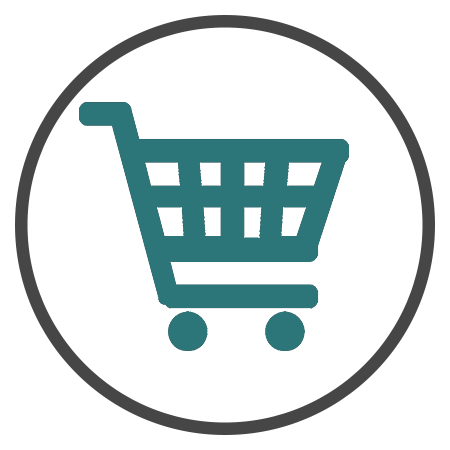 Buy your procedure
Choose the best suitable provider and buy your procedure online by providing your details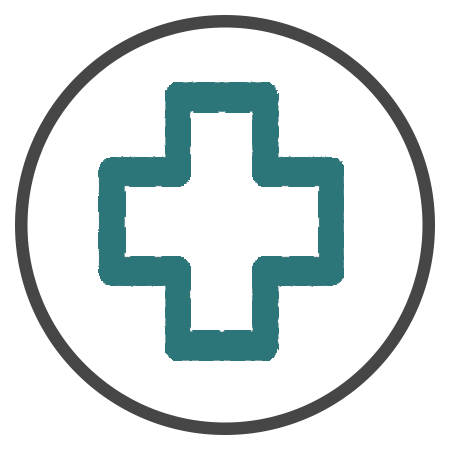 Get tested
Book a visit or get your procedure done at home by following the instructions mentioned by the provider
Is the D-dimer test covered by insurance?
Most of the insurance companies in the U.S. cover the cost of the d-dimer test. However, the coverage offered by private health insurance companies and national health insurance programs like Medicare and Medicaid varies widely. So we recommend you to check the coverage of your health insurance plan before getting tested.
Our above-mentioned d-dimer testing providers do not accept any health insurance policy but, on request, they can provide the itemized receipt containing all the details like the name and code of the test, and CPT code which is necessary for insurance reimbursement purposes.
D-dimer test overview
A d-dimer test is a simple blood test done to detect the presence of a blood clot.
D-dimer is one of the protein leftover substances floating around the blood when a blood clot dissolves in the body. Generally, it cannot be found or is found at a very low level. But, the levels of d-dimer rise if you have a major blood clot.
Your physician will order a d-dimer test to rule out certain conditions that might cause blood clots such as deep vein thrombosis (DVT), pulmonary embolism (PE), disseminated intravascular coagulation (DIC) or a stroke and when you experience the following symptoms of blood clots.
Pain, color change, or swelling in the leg (usually in one leg)

Sudden chest pain

Rapid pulse

Coughing with blood

Shortness of breath

Bleeding gums

Nausea and vomiting

Seizures

Severe stomach and muscle pain

 
Sometimes, the d-dimer test is also ordered to check the effectiveness of ongoing treatment for DIC.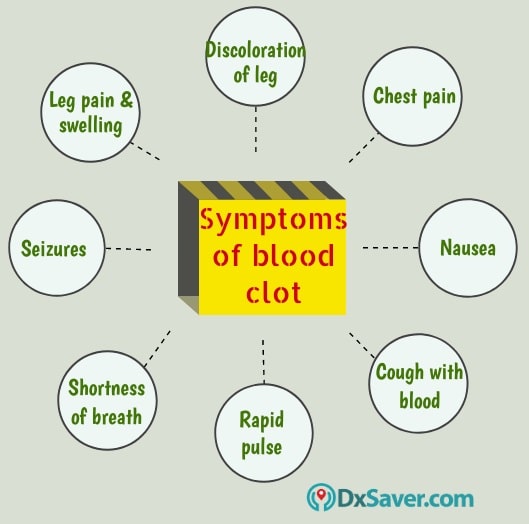 D-dimer test is a simple blood test. During this test, a lab technician or a phlebotomist will cleanse the area to be injected with an antiseptic and wrap an elastic band around the upper arm to make the vein visible and pool with blood. He/she then injects a needle to draw a sample of blood and collects the blood sample in a vial (a small glass container) or a test tube. After the blood is drawn, he/she covers the injected area with a band-aid or a cotton ball to stop bleeding. The collected blood sample is then sent to the lab for further analysis.
It takes less than 5 to 10 minutes to perform this test. There is no special preparation required for this test and there are no possible risks or complications in this test.
Summary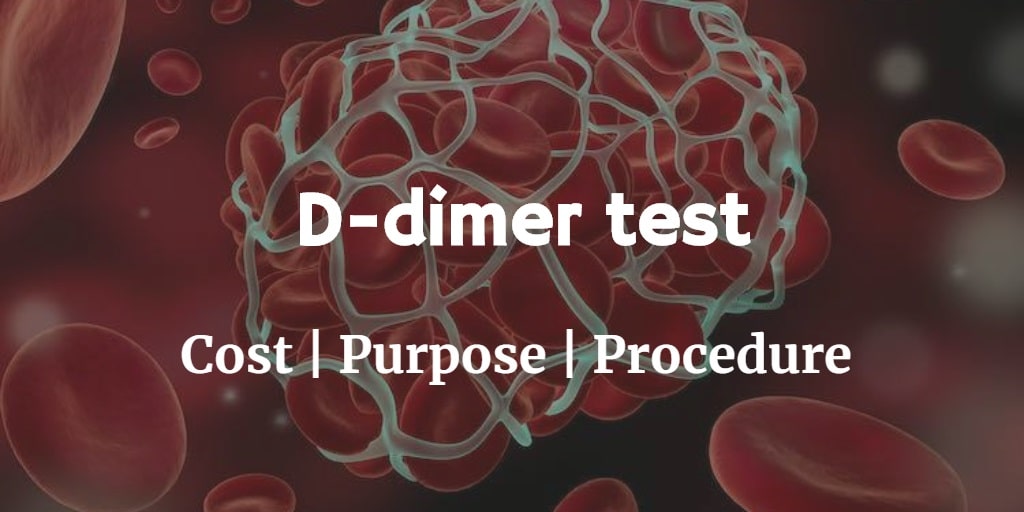 Author Rating





Brand Name
Product Name
Price
Product Availability