About DxSaver.com
Healthcare costs have consistently been increasing every year in the United States. Some estimates suggest that healthcare costs are the second-largest expense of many US families after the housing cost. Our country is considered one of the most advanced countries in the world, however, we have not been able to offer affordable healthcare to a vast majority of our poor (and in many cases even well to do families).
DxSaver.com is an attempt to help people with no insurance or a high co-pay to look at various options available to them for medical tests. We have started our effort to first cover the blood tests and over a period of time, we hope to offer to our followers, even imaging tests at affordable prices. We do all the research on the available options for medical tests (blood tests) so that you don't have to. You can compare the prices of different providers and if home testing can be done.
We hope our offering will be of help to many families in the US. 
Get tested at any of our partner labs locations across the US
Convenient Testing
Shop your medical procedure by comparing different providers in over 4,500 centers across the United States. All the testing centers are CLIA-certified, and are used by most hospitals and doctors in your area.
Find the cost of your procedure offered by different providers.
How does it work?
Compare prices: Search your procedure and compare the price offered by over 300+ providers across the United States

Buy your procedure: Choose the best suitable provider and buy your procedure online by providing your details

Get tested: Book a visit or get your procedure done at home by following the instructions mentioned by the provider
Some of the medical tests that we cover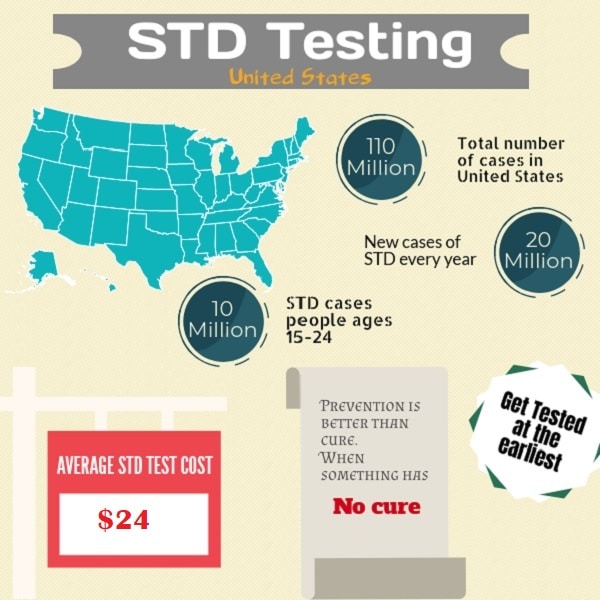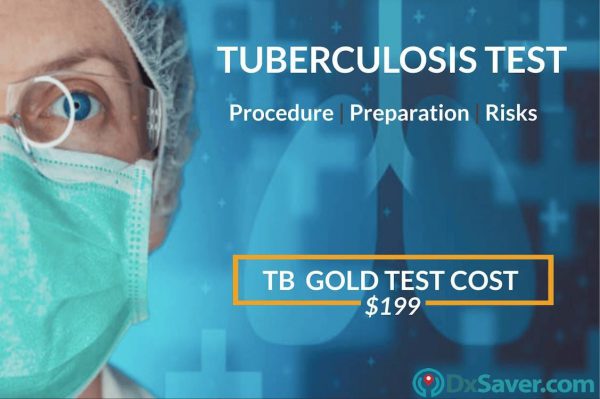 Allergy Test Cost Across the US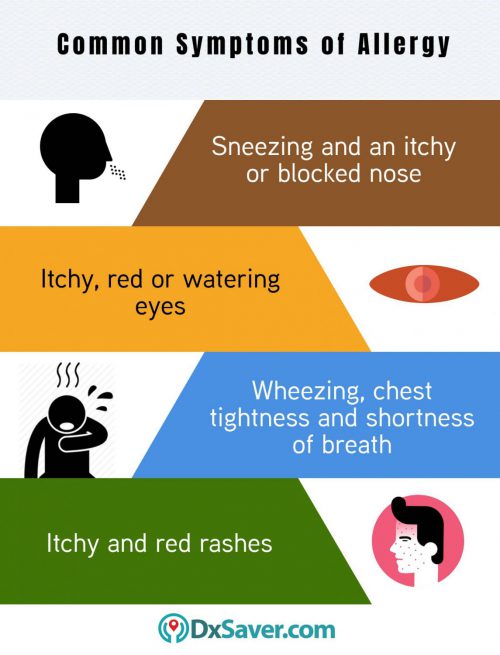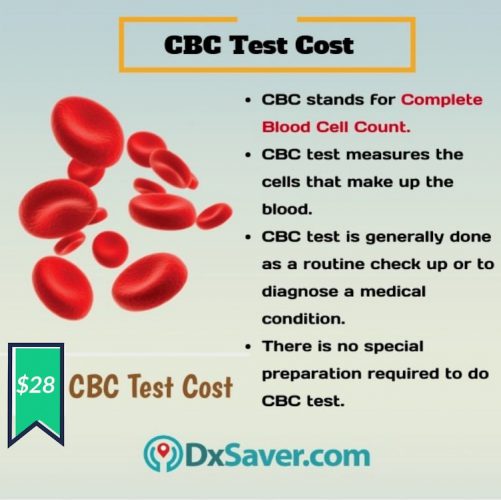 A1C Test Across all states in the US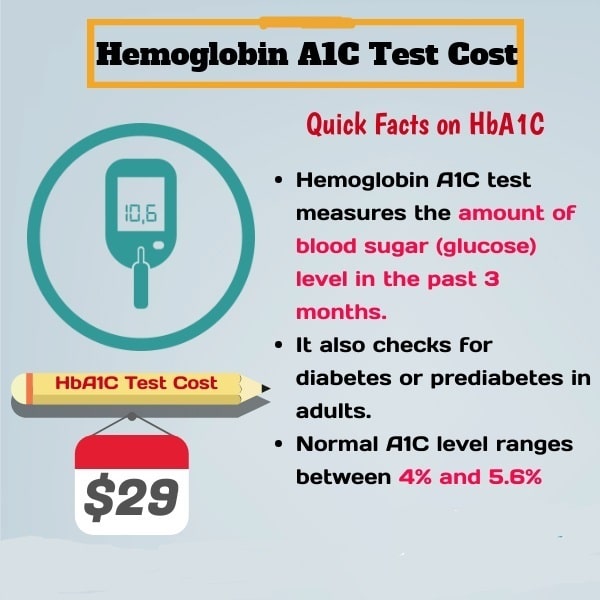 Planned Parenthood STD Testing Cost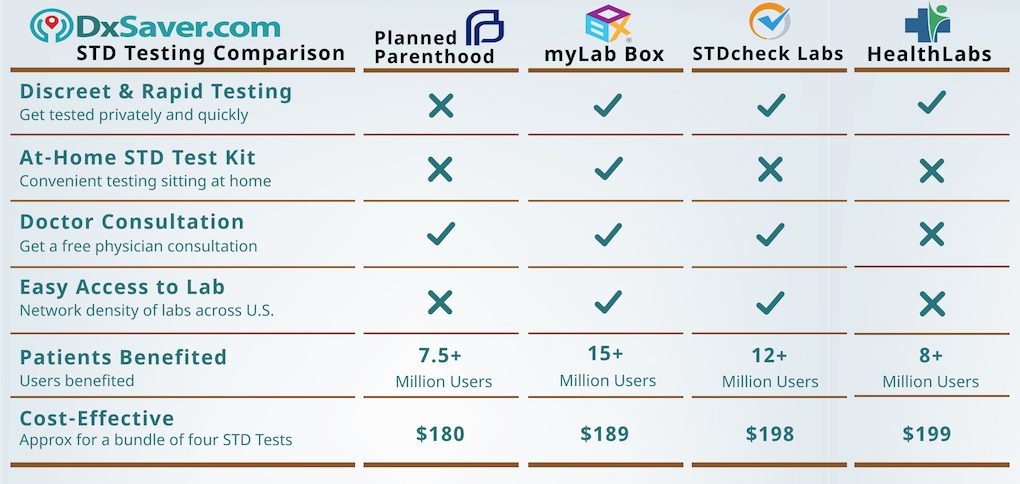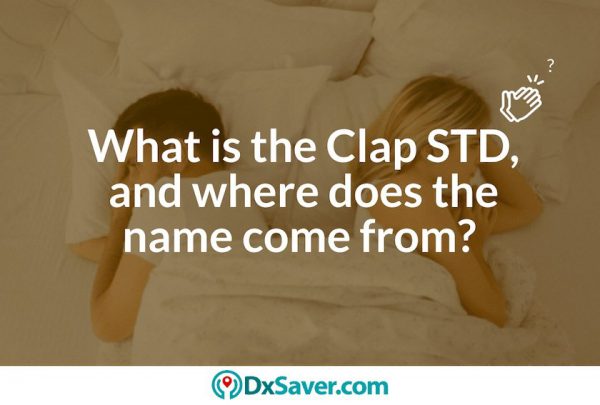 Other articles that you may want to read