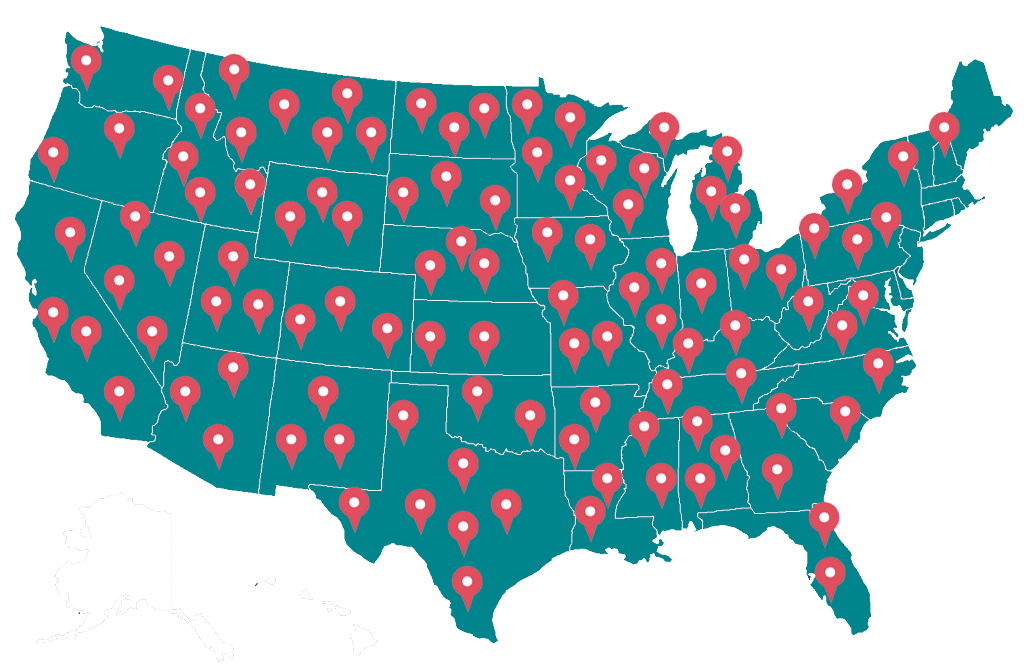 Shop your medical procedure by comparing different providers in over 4,500 centers across the United States. All the testing centers are CLIA-certified, and are used by most hospitals and doctors in your area.
Find the cost of your procedure offered by different providers.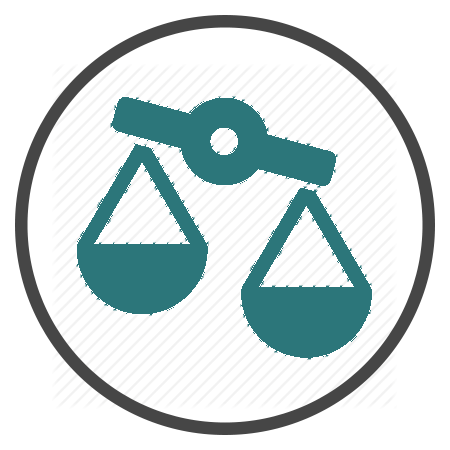 Compare prices
Search your procedure and compare the price offered by over 300+ providers across United States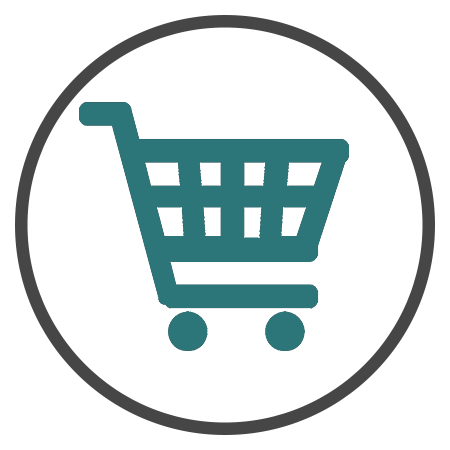 Buy your procedure
Choose the best suitable provider and buy your procedure online by providing your details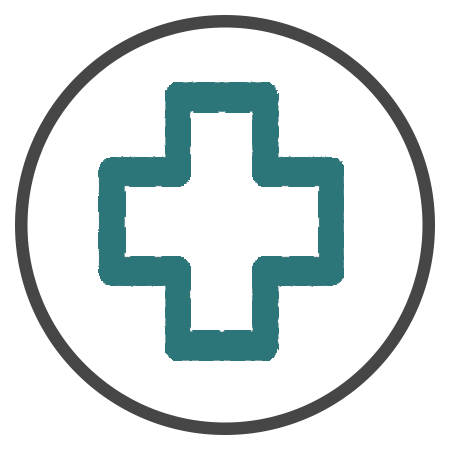 Get tested
Book a visit or get your procedure done at home by following the instructions mentioned by the provider
Chlamydia is one of the most common sexually transmitted diseases found in the U.S. Know more about the cost of Chlamydia test, diagnosis, and procedure.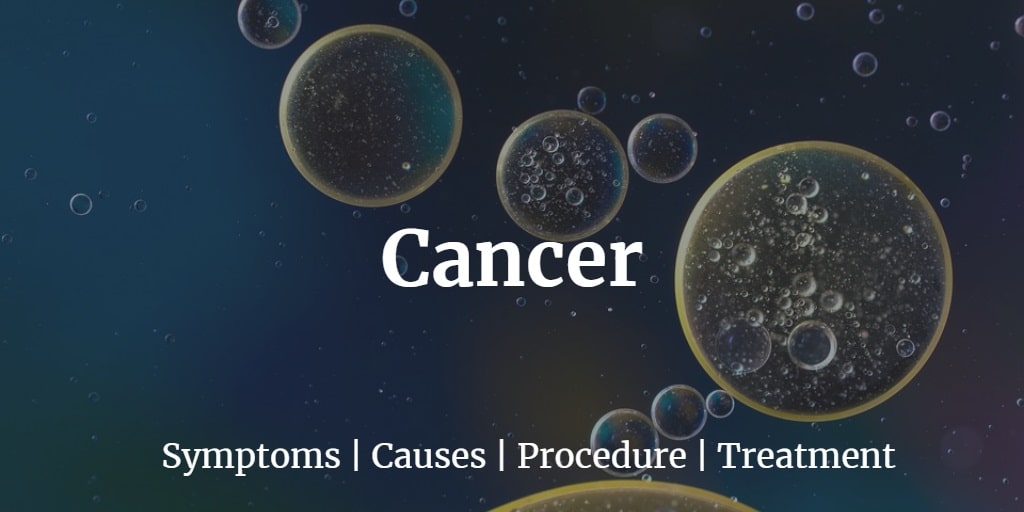 Cancer is the second leading cause of death in the U.S. Know more about the cost of cancer tests, types of cancer, symptoms, diagnosis, and treatment.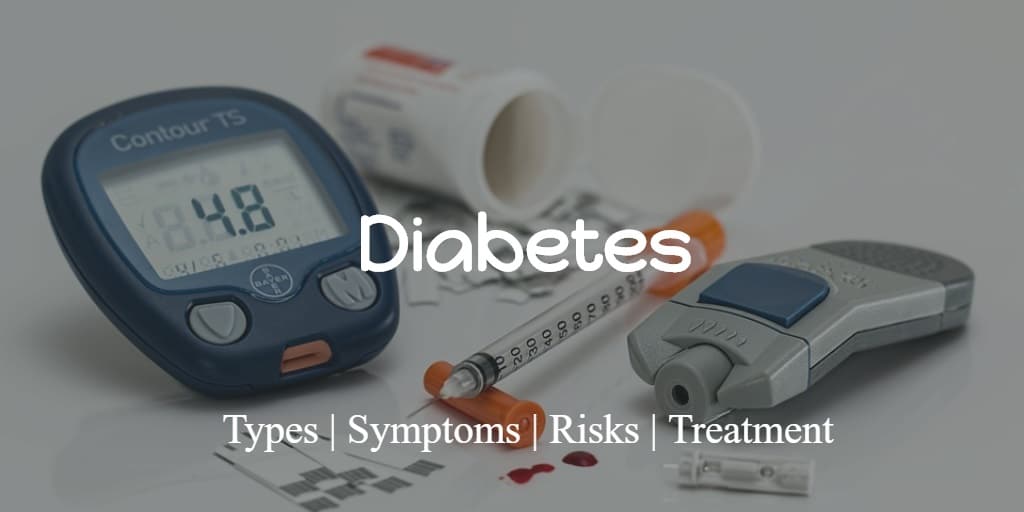 According to the CDC, more than 30 million Americans have diabetes and it is the 7th leading cause of death in the U.S. Know more about the diagnosis, and procedure.
Tuberculosis commonly known as TB is a highly contagious disease caused by a bacterium called Mycobacterium tuberculosis. It primarily attacks the lungs but can also spread to other body parts like the brain and spine.
The thyroid gland located in front of the neck controls the growth and metabolism of the body by secreting the primary hormones at the right quantity. The three primary hormones are triiodothyronine (T3), thyroxine (T4) and calcitonin.
Growth hormone helps to control the growth and chemical reactions in our body. It plays an important role in normal human growth and development, especially in children and adolescents.