How much does the trichomoniasis test cost?
Trichomoniasis a.k.a. trich is an infection caused by a parasitic protozoan that is transmitted during sexual contact. It infects more than 3.7 million Americans every year, and among those 62% infections are caused in women. It is a highly curable infection and should be diagnosed early.
Trichomoniasis test cost ranges between $79 and $119 in different labs and facilities across the U.S. No prior appointment is required. Compare the price, order your test online and visit the nearest lab during lab business hours. Complete the procedure and get the results in your email in 2 to 3 business days. Doctor consultation is also available for further treatment or for any kind of medical advice.
Our below mentioned trichomoniasis testing providers do not accept any health insurance policy but, on request, they can provide the itemized receipt which is necessary for insurance reimbursement purposes.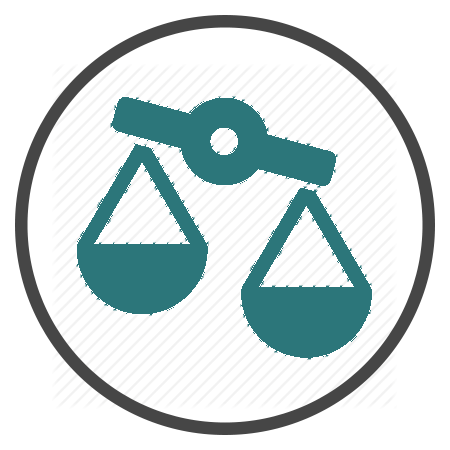 Compare prices
Search your procedure and compare the price offered by over 300+ providers across United States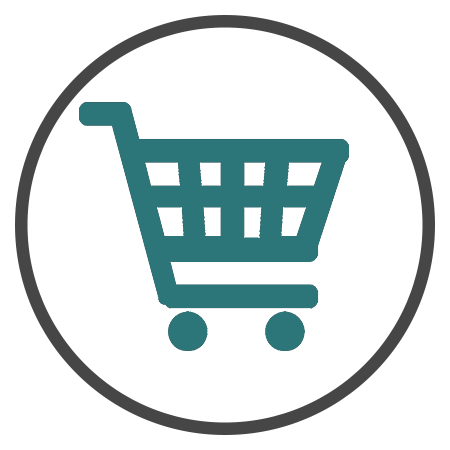 Buy your procedure
Choose the best suitable provider and buy your procedure online by providing your details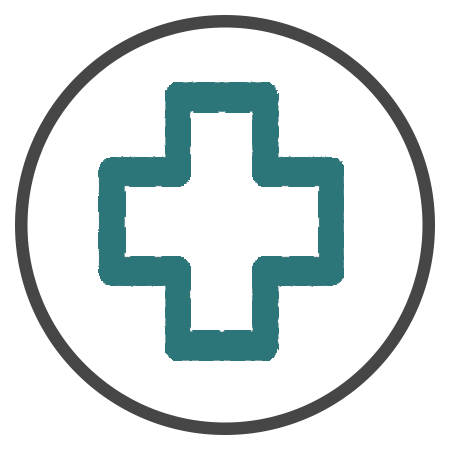 Get tested
Book a visit or get your procedure done at home by following the instructions mentioned by the provider