How much does the Herpes STD Test Cost?
Herpes simplex virus, which is also known as HSV, is one of the common STDs. Herpes infection can occur in various parts of the body. But most commonly it occurs in the genital and mouth. There are two types of namely oral herpes or HSV-1 and genital herpes or HSV-2. Sometimes genital herpes shows no symptoms, so it is advised to get tested if you had unprotected sex.
Herpes test cost varies between $55 and $130 in different labs and facilities across the United States. No prior appointment is required. Order your test online and visit the lab during lab business hours. Complete the procedure and get the results in your email in 2 to 3 business days.
$10 discount auto-applied on checkout by shopping through DxSaver.com
Only Provider in US offering home testing kit.
One of the leading STD testing providers.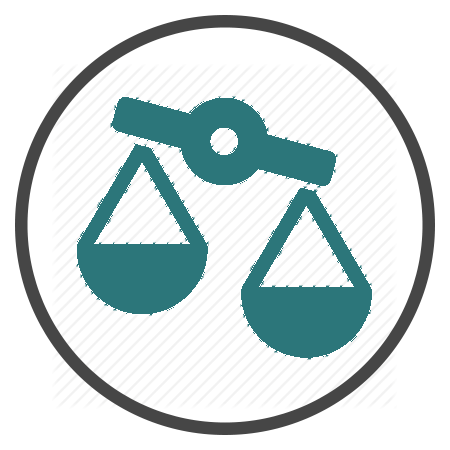 Compare prices
Search your procedure and compare the price offered by over 300+ providers across United States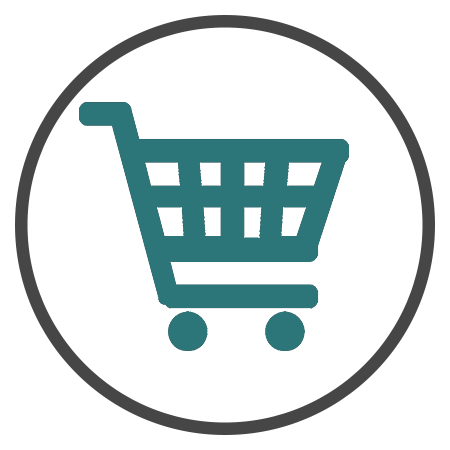 Buy your procedure
Choose the best suitable provider and buy your procedure online by providing your details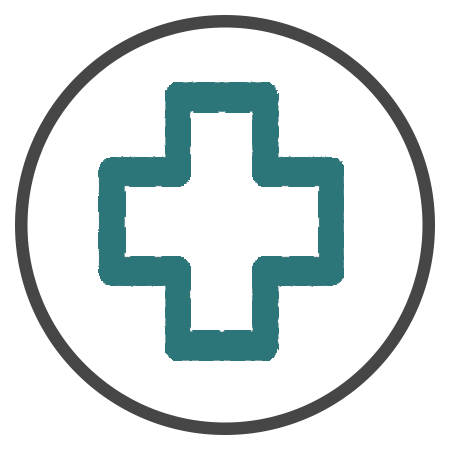 Get tested
Book a visit or get your procedure done at home by following the instructions mentioned by the provider