How much does the growth hormone test cost?
Growth hormone test cost ranges between $62 and $79 in different labs and facilities across the U.S. No prior appointment is required.
Compare the price, order your test online and visit the nearest lab during lab business hours. Complete the procedure and get the results in your email in 2 to 3 business days.
Perso Testing Lab
Starting from
$62
Reports – 2 to 5 days
Entire U.S. except New York, New Jersey and Rhode Island
Required to visit lab
Health Box
Starting From
$69
Reports – 1 to 2 days
Entire U.S. except Massachusetts, New Jersey, New York, Maryland and Rhode Island
Required to visit lab
Healthcheck Labs
Starting From
$79
Reports – 1 to 3 days
Entire U.S.
Required to visit lab
Growth hormone, a.k.a. Human Growth Hormone is a hormone secreted  by the anterior pituitary gland. This hormone is responsible for the proper development of muscles and bones in children. GH test is used to evaluate the growth hormone deficiency and functioning of the pituitary gland.
How it works?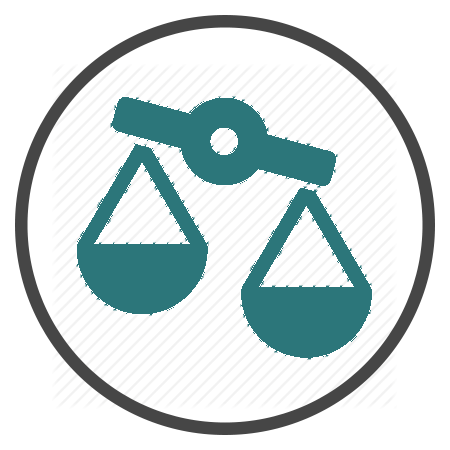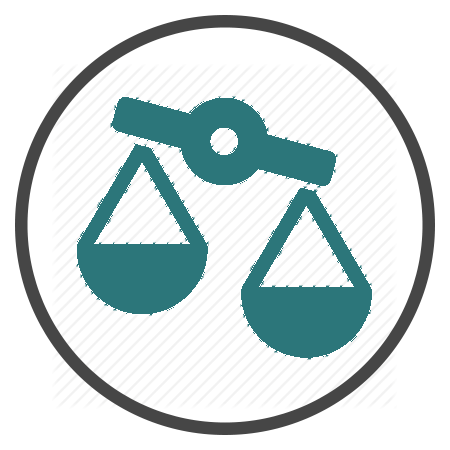 Compare prices
Search your procedure and compare the price offered by over 300+ providers across United States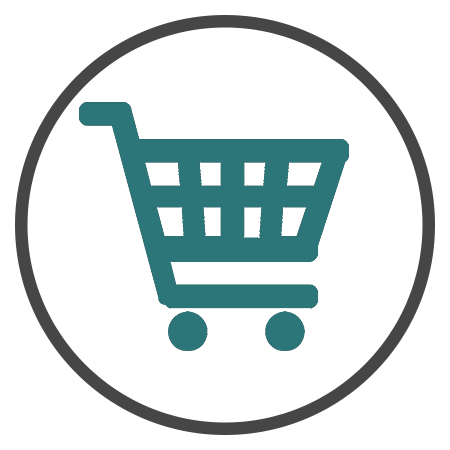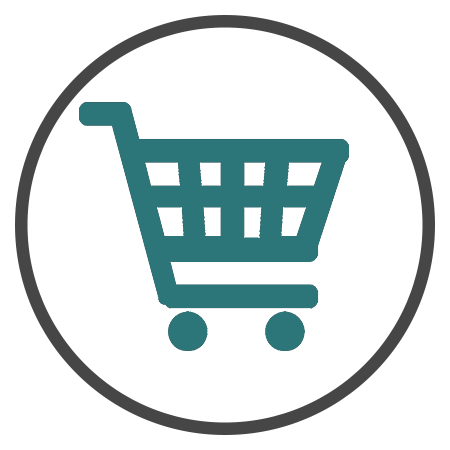 Buy your procedure
Choose the best suitable provider and buy your procedure online by providing your details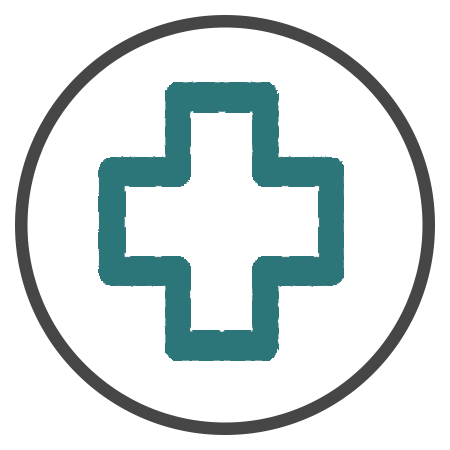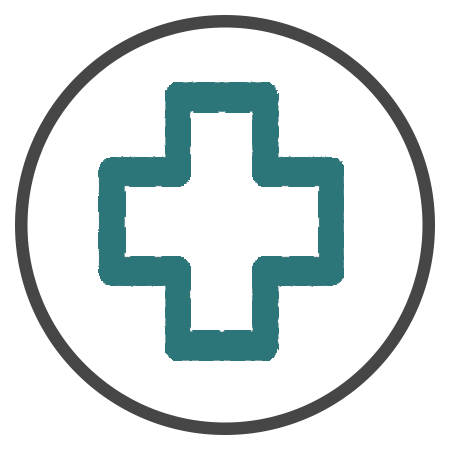 Get tested
Book a visit or get your procedure done at home by following the instructions mentioned by the provider
FAQ's
Will insurance cover my testing cost?
No, insurance will not be covered in the billing. However, they will provide you a receipt for insurance reimbursement purposes.
How should I book my appointment?
You can choose the most suitable provider from above and make an appointment by following the instructions mentioned by them.
Can I cancel my lab test order?
Yes, you can cancel your lab test order anytime before your testing. A refund will be initiated after deducting the cancellation fee. However, cancellation is at the discretion of the provider.
Do the providers offer result interpretations?
Yes, a few providers may provide doctor consultation who will take you through the results and provide clarification if needed.
To ensure your privacy, the test report will be mailed to you by the provider.