How much does the growth hormone test cost?
Growth hormone test cost ranges between $62 and $79 in different labs and facilities across the U.S. No prior appointment is required. 
Compare the price, order your test online and visit the nearest lab during lab business hours. Complete the procedure and get the results in your email in 2 to 3 business days.
Growth hormone, a.k.a. Human Growth Hormone is a hormone secreted  by the anterior pituitary gland. This hormone is responsible for the proper development of muscles and bones in children. GH test is used to evaluate the growth hormone deficiency and functioning of the pituitary gland.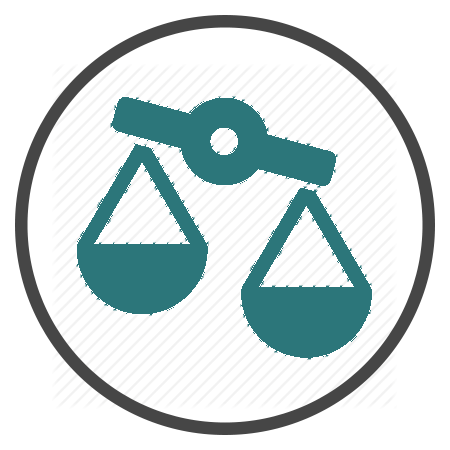 Compare prices
Search your procedure and compare the price offered by over 300+ providers across United States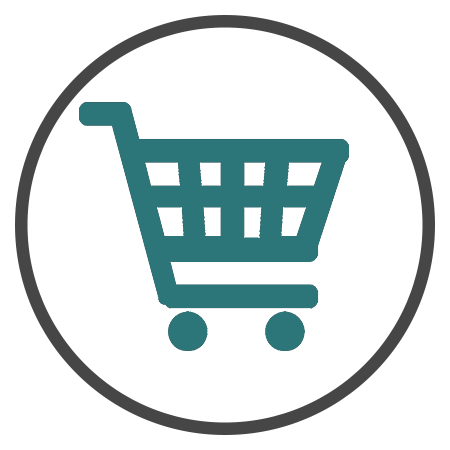 Buy your procedure
Choose the best suitable provider and buy your procedure online by providing your details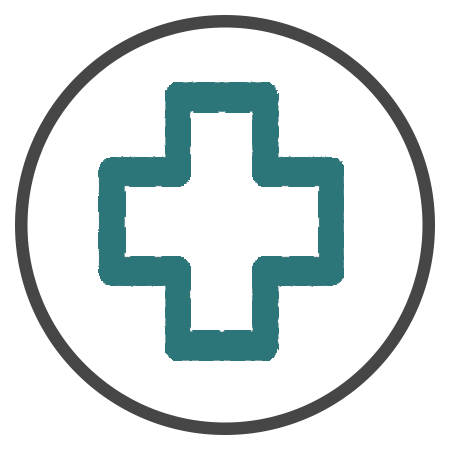 Get tested
Book a visit or get your procedure done at home by following the instructions mentioned by the provider