Chlamydia is one of the most common sexually transmitted diseases (STDs) found in the United States. The Centers for Disease Control and Prevention (CDC) in 2018 reported that nearly 3 million people in the US are diagnosed with Chlamydia infection every year. Nearly 50% of the people diagnosed with Chlamydia infection are women who come under 15 to 24 year age group. The symptoms of Chlamydia are not shown at an initial stage of infection and so we highly recommend every sexually active young woman to test for Chlamydia at least once in a year. We also suggest young men to get tested for Chlamydia as well.
Chlamydia requires two stages of testing. In the beginning, Chlamydia screening test will be done to check the presence of bacterium in the body which may have a positive or negative outcome. If the results are positive, further tests will be performed to know the exact stage of infection.
Our STD testing providers perform only screening test for Chlamydia and do not accept any kind of health insurance policy. But, on request, our providers may provide the receipt containing all the details which is needed for insurance reimbursement purposes.
Chlamydia test cost varies between $79 and $90 in different labs and facilities across the United States. No prior appointment is required. Order your test online and visit the lab during lab business hours. Complete the procedure and get the results in your email in 2 to 3 business days.
$10 discount auto-applied on checkout by shopping through DxSaver.com
Only Provider in US offering home testing kit.
One of the leading STD testing providers.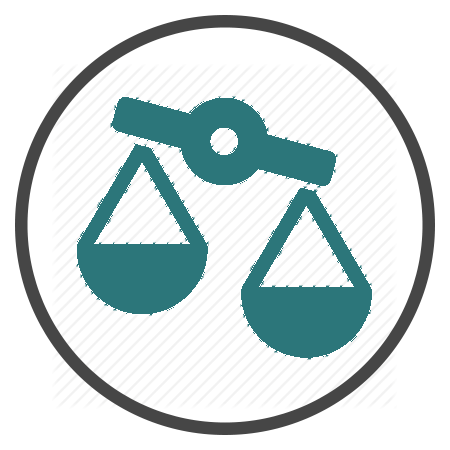 Compare prices
Search your procedure and compare the price offered by over 300+ providers across United States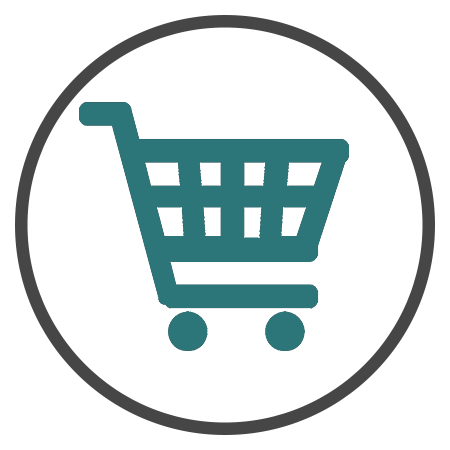 Buy your procedure
Choose the best suitable provider and buy your procedure online by providing your details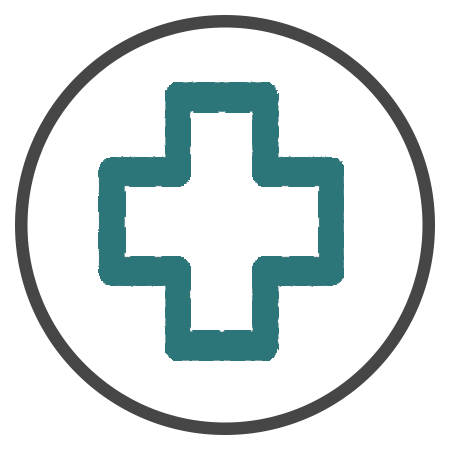 Get tested
Book a visit or get your procedure done at home by following the instructions mentioned by the provider